The Culture of Care
Now in Benacare you can shop all the medical equipment you need. From Semi-Electric Beds, Wheelchairs, Shower Chairs, Walkers, Rollator, to Commodes and much more.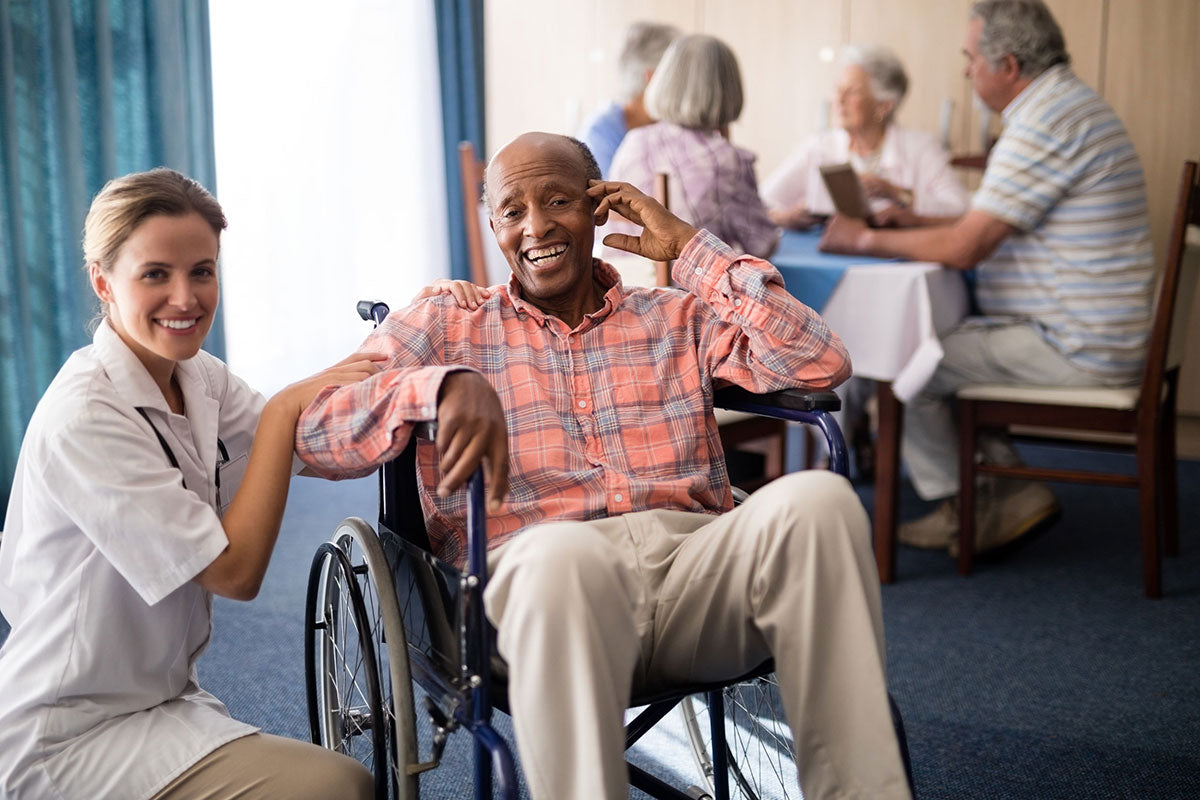 How to place an order?
Step 1. Contact our office to become a verified member.
Step 2. Login to your account and start shopping.
Step 3. Place your order! Please note, although we do not have a monetary checkout process online, we still receive your order.
Step 4. Our team will contact you to deliver your products.
Place My Order!